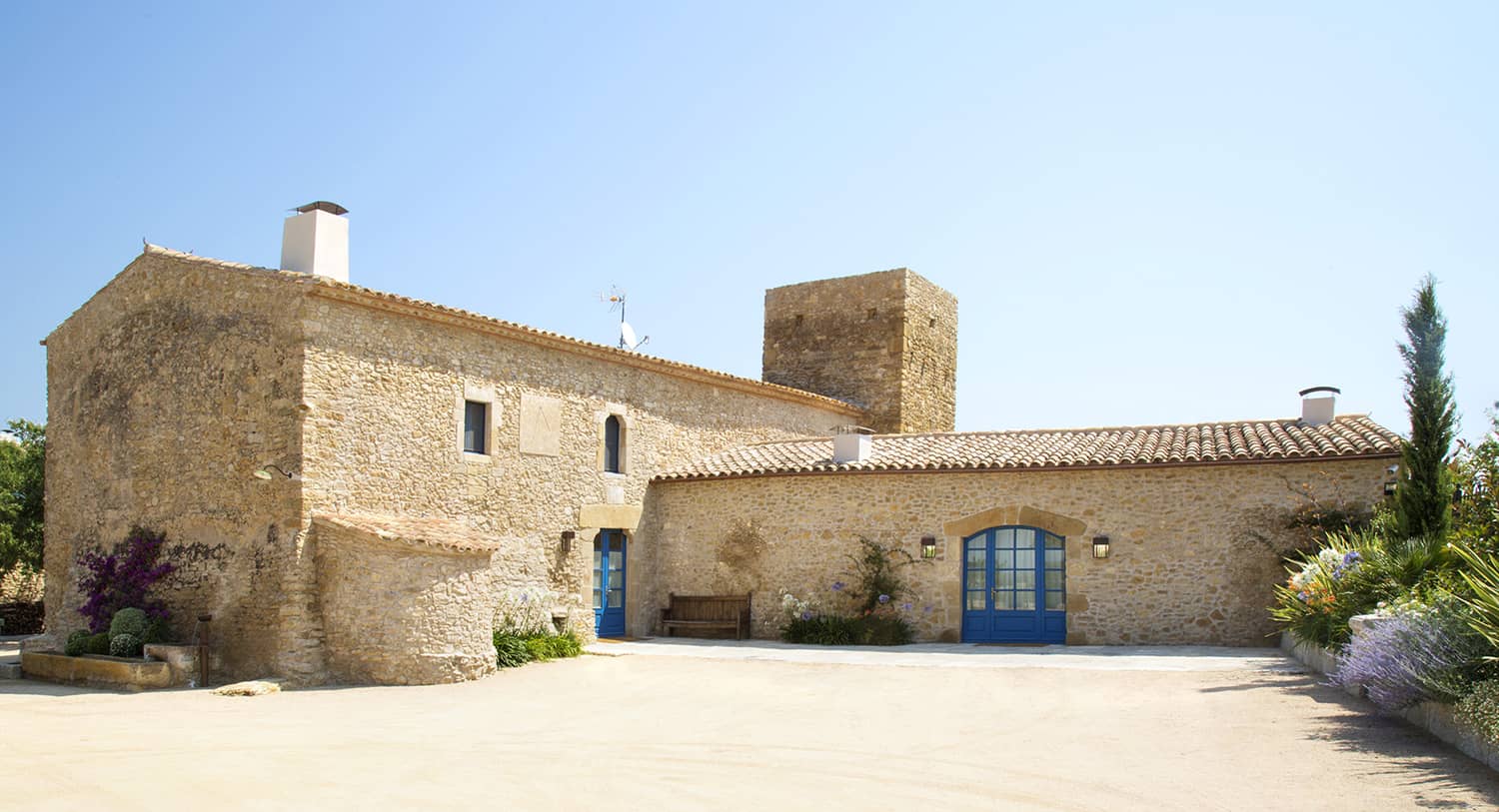 Bastion of past times
To find Mas Jofre's origin we must go back to 1570, when we find the first reference to the building. Even though it appears in different letters: mas Joffre (1587), mas Jofre (1663) and mas Jofra (1665).
A lot of nobles' names have been in Mas Jofre's walls leaving their wills, their traditions, their footprint such as Pere Corredor, Caterina Corredor, Josep Metge, Jaume Fuster, Mateu Busquets, Francisca Andreu Pi, among others.
One of them stands out for being one of the key figures of Pals: Pera Jofre, the master of Mas Jofre, bourgeois and official receiver of Pals who represented the the town and the king Charles I in the Catalan Courts in 1528 and 1537. The official receivers were the representatives of the three estates of the realm (the military estate, the ecclesiastical estate and the royal estate) in the Catalan Courts during the XVI century.
Mas Jofre is a legacy which has transcended the inexorability over time. A bastion of a common past, a symbol of old traditions remodelled for actual needs and customs.